Country's construction industry is one of the major factor considered in the formulation of an appropriate development program of the nation. With this thought our founder late Mr. LAXMI PRASAD SHRESTHA has decided to make construction as his field of concentration and founded this company in 1965 to meet the constructional needs of Nepal. It was the time when the construction industry was in its primary stage in the country and the categorization of contracting firms was not in practice.
It was our distinct, sincere and devoted services which enabled us to register on the then His Majesty's Government of Nepal as class "B" Construction Company in 1978. The firm was a proprietorship concern which was later changed to Private Limited in 1982. Having our wide experiences and expertise with satisfactory services soon we were promoted to the rank of class "A" Construction Company in 1985.
This Company, Laxmi Shrestha & Co. (Pvt) Ltd. (LSC), carries the name of its founder, late Mr. LAXMI PRASAD SHRESTHA, who spearheaded the establishment of this company. Late Mr. Shrestha led the company for 43 years from the establishment period till 2008 and made LSC as one of the respected, prestigious construction company in the country.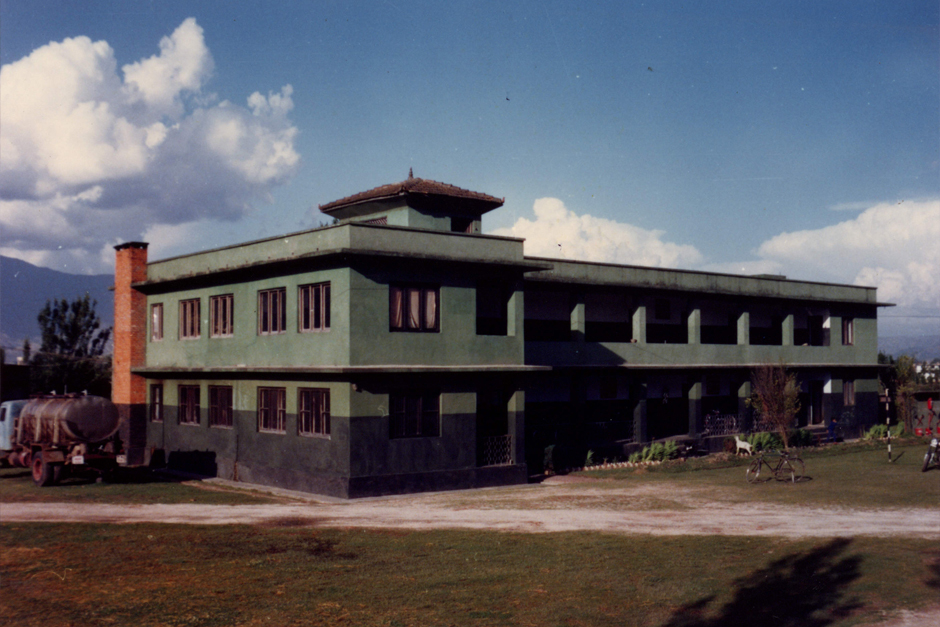 Royal Nepal Army Barrack, Swoyambhu, Kathmandu