LAXMI SHRESTHA & CO. (Pvt) Ltd. has accumulated numerous credits where construction projects are concerned. Among these highly successful projects, some of the projects constructed by LSC are as follows:
Different projects of Royal Nepal Army's in Kathmandu
RCUP Head Quarter Building Complex at Gorkha, Gorkha disrtrict, project of US AID.
Nepal Electricity Authority Head Office Buildings I and II at Durbar Marg, Kathmandu.
Ilam (Puwa Khola) Hydropower Project of Nepal Electricity Authority at Illam.
Shiddhi Khola Bridge Project of Department of Roads (DOR) at Ilam
Upgrading and Construction of Main Access Road of Melamchi Water Supply Development Board at Melamchi
Maternity Facilities at the District Hospital. Phidim under the Women's Right to Life and Health Project of UNICEF.
Construction of Pile Foundation in Sotiya Khola Bridge, Sotiya, Kanchanpur, project of Local Roads Bridge Support Unit (LEBSU) funded by Swiss Agency for Development and Cooperation (SDC).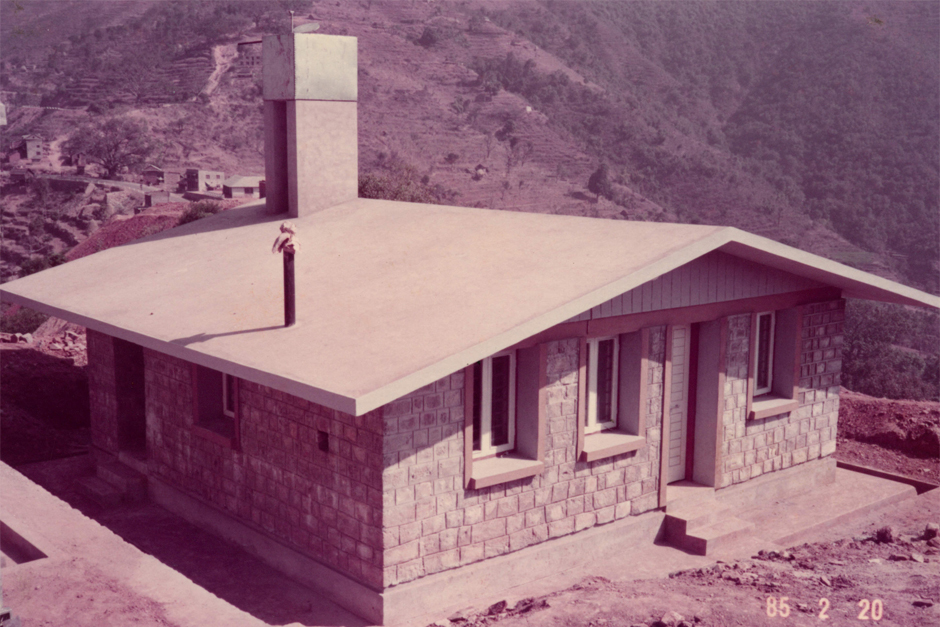 RCUP Head Quarter Building Complex, Gorkha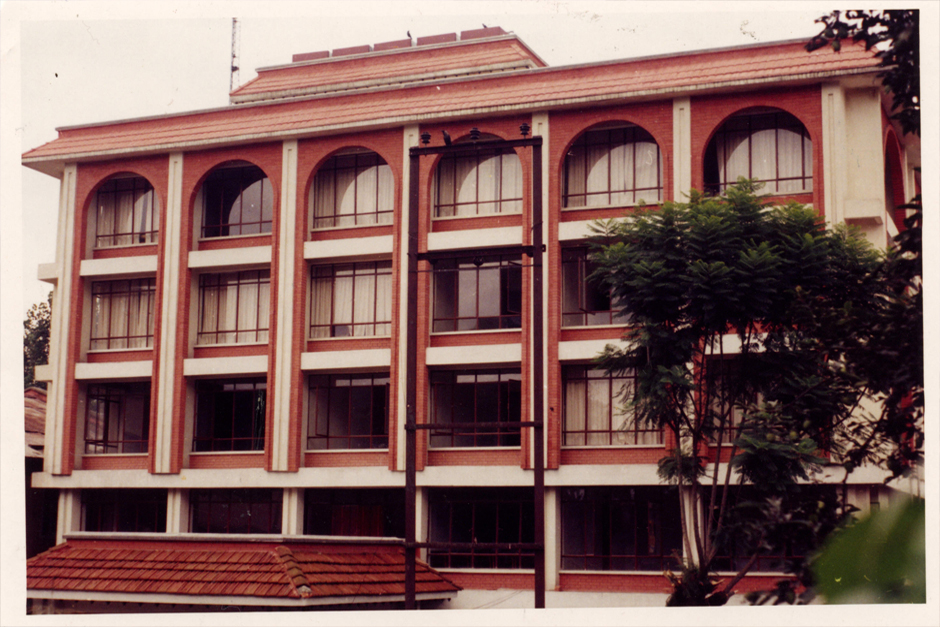 N.E.A head Office Building, Durbar Marg, Kathmandu