LAXMI SHRESTHA & CO. (Pvt) Ltd.'s distinct sincere and devoted service enable it to broaden its experience in Hydropower construction by joint venturing with international construction company SINOHYDRO for the construction of civil work of Ilam (Puwa Khola) Hydropower Project in 1995.
Similarly, LSC has expanded its business in Deep Foundation construction in 2014. LSC successfully completed construction of Fully-caseed-bored Pile Foundation for Sotiya Khola Bridge at Sotiya, Kanchanpur as its first pilling project. It was the project of Local Roads Bridge Support Unit (LRBSU) funded by Swiss Agency for Development & Cooperation (SDC) Nepal. Further, after successful completion of this project, LSC was awared "Equipment Operation, Management and Manintenance contract" by LRBSU to operate, manage and maintain its Hydralic drilling machine and accessories.
In 2016, LSC became the Authorizes Representative of BAUER Spezialtiefbau GmbH (BST), Germany for Nepal. BST has been supporting LSC in Deep Foundation construction technology for Nepal.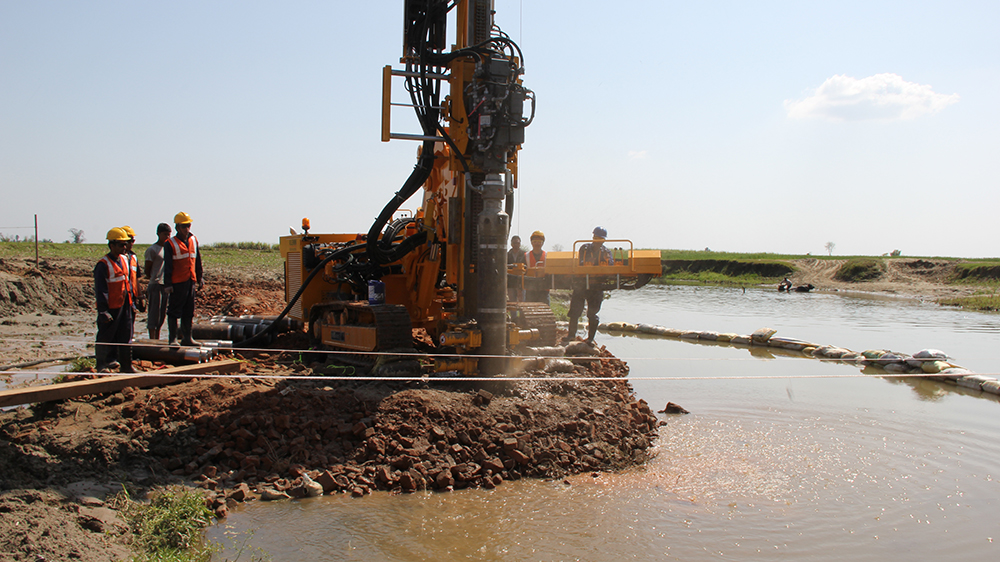 Construction of Pile Foundation in Satiya Khola Bridge, Sotiya, Kanchanpur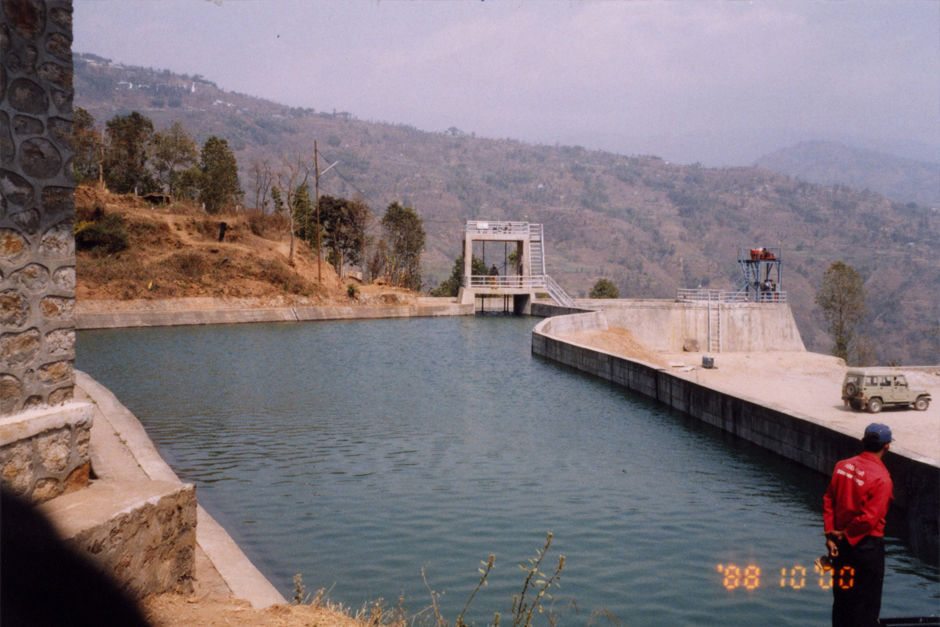 Regulating Pond, Ilam (Puwa Khola) hydropower Project, Ilam